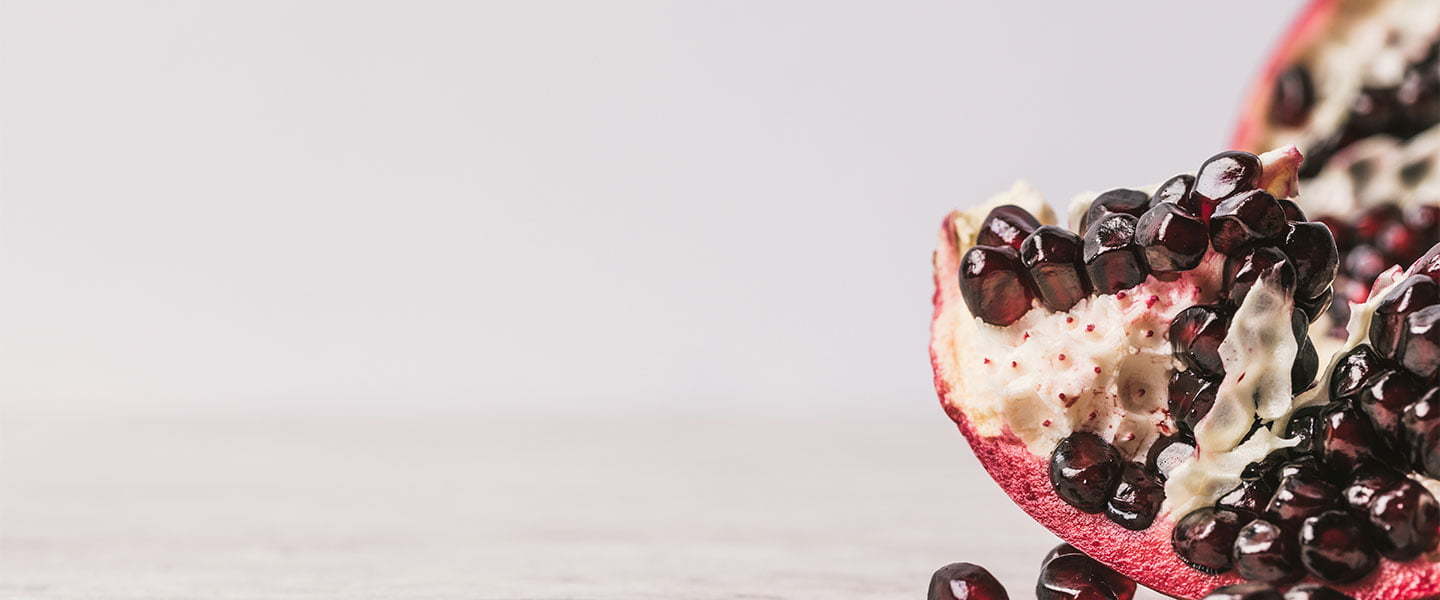 Active Ingredients
free from artificial fragrances, petrochemicals,
sodium laureth sulfate and phthalates
The use of bee products can be dated to some of the earliest periods in human history. The ancient Greeks used beeswax in sculpture, the ancient Egyptians used it to seal perfumes while beeswax was even used in Neolithic dental fillings.
Today, the incredible health benefits found in bee products are extensively documented thanks to scientific research. From the beneficial effects bee products have on painful skin conditions right through to inflammatory immune diseases, more and more people are turning to bee products to treat illness and disorders.
Our range of bee skin care products for women, men and baby blends beeswax straight from the hive with specially prepared herbal creams and lotions to protect, heal and soften your skin.
To care for our bees and respect the hives' delicate environmental balance, we take only a little wax from each hive at a time. That way, we make sure our bees are happy and healthy, and continue to produce the pristine, natural wax that gives us the range of skin care benefits we enjoy.
Make a difference to your skin
So how exactly?
Beeswax can heal your skin
Irritated, sore and scaly skin knows no better natural healing agent than beeswax. With well- documented anti-inflammatory, antibacterial and antiviral properties, beeswax gently helps to treat even the angriest of skin conditions.
Research has also shown beeswax to inhibit the growth of bacteria, making it a beneficial treatment for baby's nappy rash and other related skin conditions.
Beeswax protects your skin
The beeswax in Bee Loved's natural creams and lotions creates a barrier for your skin, protecting it from external irritants while allowing it to breathe.
Bee Loved's lip balm, with a rich beeswax base forming a protective yet nourishing layer for your lips, is particularly effective in cold weather to prevent chapped lips.
Beeswax softens your skin
Itchy, dry and rough skin is transformed by the nourishing properties of beeswax.
With Vitamin A to soften and rehydrate, beeswax also acts as an emollient and humectant, sealing moisture in the skin.
Aloe
Bee Loved uses Aloe Butter to stimulate the skin's circulation, which supports the skin to preserve its natural moisture.
Aloe boasts an  abundance of health benefits from treating burns, wounds and sun exposure to reducing the signs of aging through its extremely effective moisturising, hydrating and skin firming properties.
The Aloe plant is made up of 99% water with the remaining 1% comprising a magnificent mixture of protein, enzymes, amino acids, polysaccharides, minerals and antioxidants beta carotene and Vitamin A, C and E.
It is this rich level of nutrients that gives Aloe its spectacular health-giving effects, from the acceleration of burns healing and the prevention of wrinkles to the reduction of acne, blemishes and stretch marks and its nourishing effect on dry, taught skin.
The team at Bee Loved has experienced the effects of Aloe first hand and includes the thick, nutritious juice in a number of its natural skincare products designed especially for sensitive skin.
Chamomile
Chamomile is well known for its anti-inflammatory properties and quickly calms and soothes angry skin. It is considered antibacterial, anti-fungal, anti-inflammatory, antiseptic and hypoallergenic, and is used widely in preparations for toothache, acne, inflammation, dermatitis, eczema, cuts, wounds and rashes.
It is regularly added to skin care products as an emollient and for its anti-inflammatory properties and can be blended with other essential oils such as lavender and rose for aromatherapy purposes.
Bee Loved uses Chamomile to soothe dry, red and inflamed skin, typically characterised by dry skin and problem skin conditions such as atopic dermatitis and eczema. It is ideal for sensitive skin that is prone to break outs and inflammation, restoring calm and balance.
Cocoa Seed Butter
Cocoa Seed Butter, extracted from the Cocoa Seed and loosely related to the chocolate we know and love, is packed full of antioxidants making it a powerful, skincare ingredient for fighting the damage and premature ageing caused by free radicals.
Cocoa Seed Butter is a powerful anti-inflammatory and is loaded with fatty acids to provide intense hydration for dry, rough and cracked skin.
Bee Loved uses Cocoa Seed Butter to provide soothing relief to irritated, angry skin, while creating a protective barrier on the skin to guard against moisture loss. As a result, it can be particularly effective in the treatment of dry skin conditions such as eczema, dermatitis and psoriasis.
Evening Primrose
Laden with Omega 6 fatty acids and anti-inflammatory properties,  Evening Primrose Oil is packs a powerful punch in skincare products designed for people with sensitive, dry or inflamed skin.
It creates an effective skin barrier which is useful for people with dry and problem skin and atopic dermatitis. It is also known to prevent skin inflammation and maintain hydration by reducing moisture loss.
Evening Primrose Oil is extracted from the seeds of the yellow flower and is rich in omega-6 essential fatty acids (which is made up of 60-85% linoleic acid, 5-12% oleic acid and gamma-linoleic acid, 2-4% stearic acid and 4-10% palmitic acid). Research shows that Omega-6 essential fatty acid can help regulate prostaglandins, cytokines and leukotrienes which when triggered in the immune system can create an inflammatory response. As a result, it is an effective ingredient  in skincare for people with inflammatory skin conditions and sensitive skin.
Lavender
Not only do we love the scent of Lavender at Bee Loved, it is a wonderfully nourishing ingredient for dry skin that can be used on a daily basis.
Lavender has many uses but is perhaps best known for reducing anxiety, enhancing sleep, for healing wounds, burns and canker sores, alleviating headaches and for improving skin conditions such as eczema and psoriasis.
In skincare it is used for its potent antioxidant effect, reducing the signs of ageing and restoring skin complexion.
Its powerful antimicrobial properties are also excellent for use in the treatment of acne and other bacterial/fungal skin conditions.
It also provides a wonderfully calming effect that can improve mood and outlook, making it the ideal ingredient in our range of skincare products.
Rosemary
Bee Loved uses Rosemary extract in its Body Lotion, its subtle uplifting scent reminding us that it is also hard at work improving skin circulation, cell renewal and fighting free radicals. Bee Loved Body Lotion is specially formulated for sensitive skin and is ideal for people with skin conditions such as eczema, psoriasis and dry or flaky skin.
Rosemary's health benefits lie in its profound antioxidant qualities. Rosemary oil is also known to kill bacteria, fungi and viruses on the skin, and combined with properties that encourage cell rejuvenation, it is ideal for sufferers of dermatitis, acne, eczema or psoriasis.
Rosemary is a rich source of iron, calcium and vitamin B6 that when absorbed through the skin can support the immune system as well as the development of collagen and reduction of free radicals.
It is also packed with manganese which is well known to help reduce wrinkles and reduce the signs of ageing.
Shea Butter
Shea Butter is packed with vitamins A, E and F, fatty acids and even offers SPF 6 UV protection, and is a powerful moisturiser for dry skin.
Research shows Shea Butter is a powerful anti-inflammatory and supports the skin's collagen production, softening skin and helping to reduce wrinkles.
Bee Loved uses Shea Butter in a number of its lotions and creams, both to soften and moisturise skin and to nourish sensitive and inflamed skin, particularly skin affected by atopic dermatitis and eczema.